First Impressions Concierge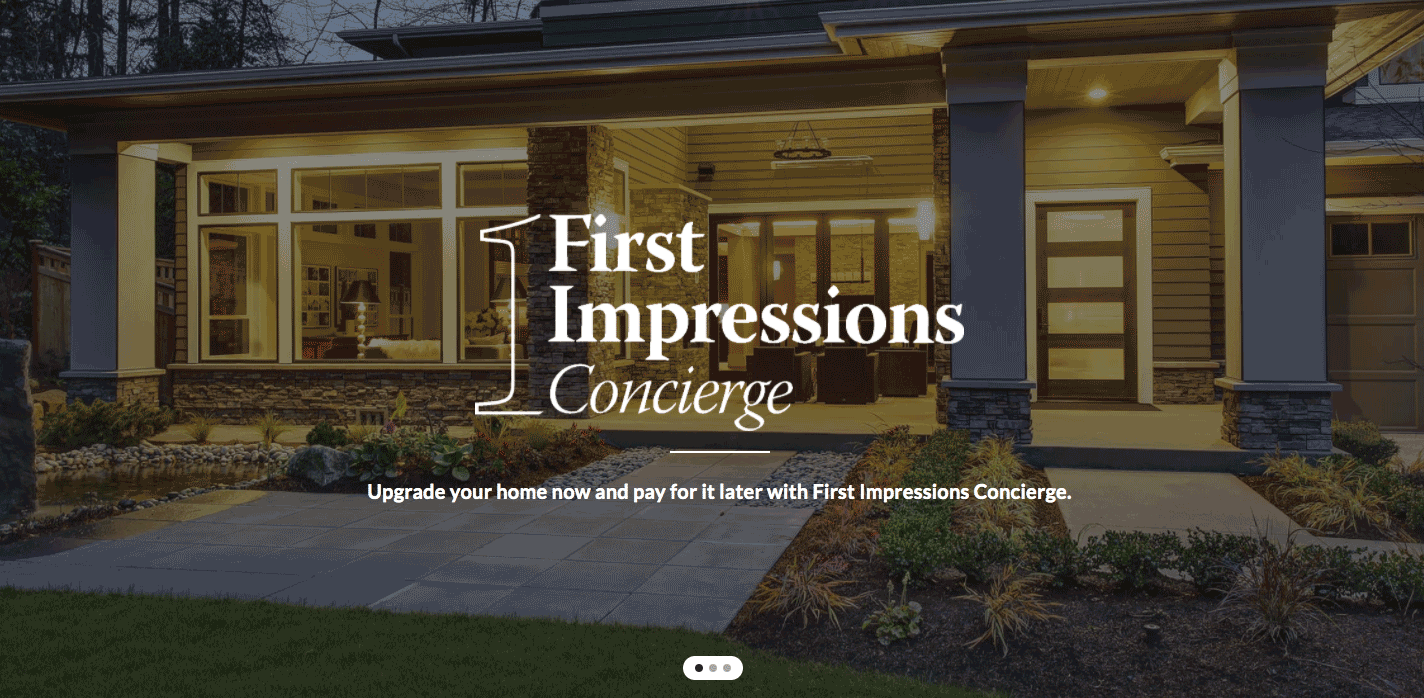 First Impressions Matter on the Market
With First Impressions Concierge, you can sell your home faster for
top dollar with services like staging, flooring, painting and more.


We're at your service, no matter what your home needs including: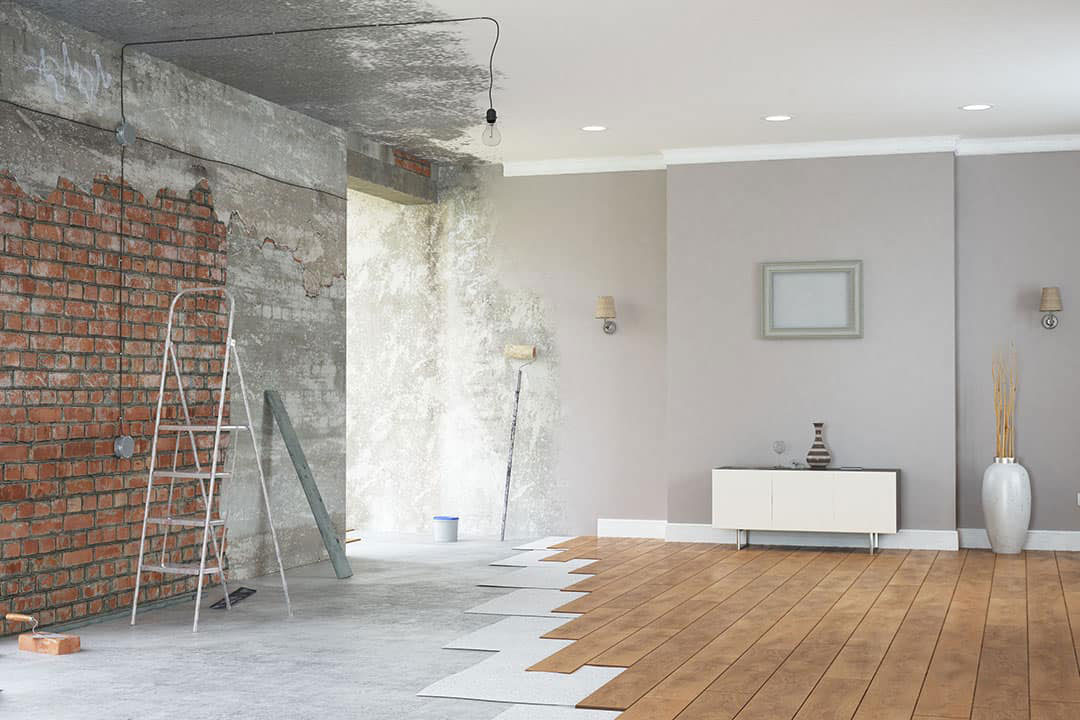 Renovations

From repairs to rebuilds, we've got you covered.



New flooring
New countertops
Kitchen and bathroom improvements
Roof repair
Electrical work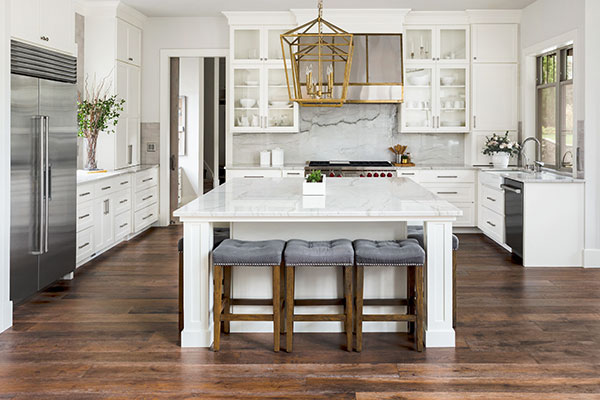 Staging & Styling

Out of date property? That's our specialty.



Interior and exterior painting
Professional staging
Window treatments
Landscaping and fencing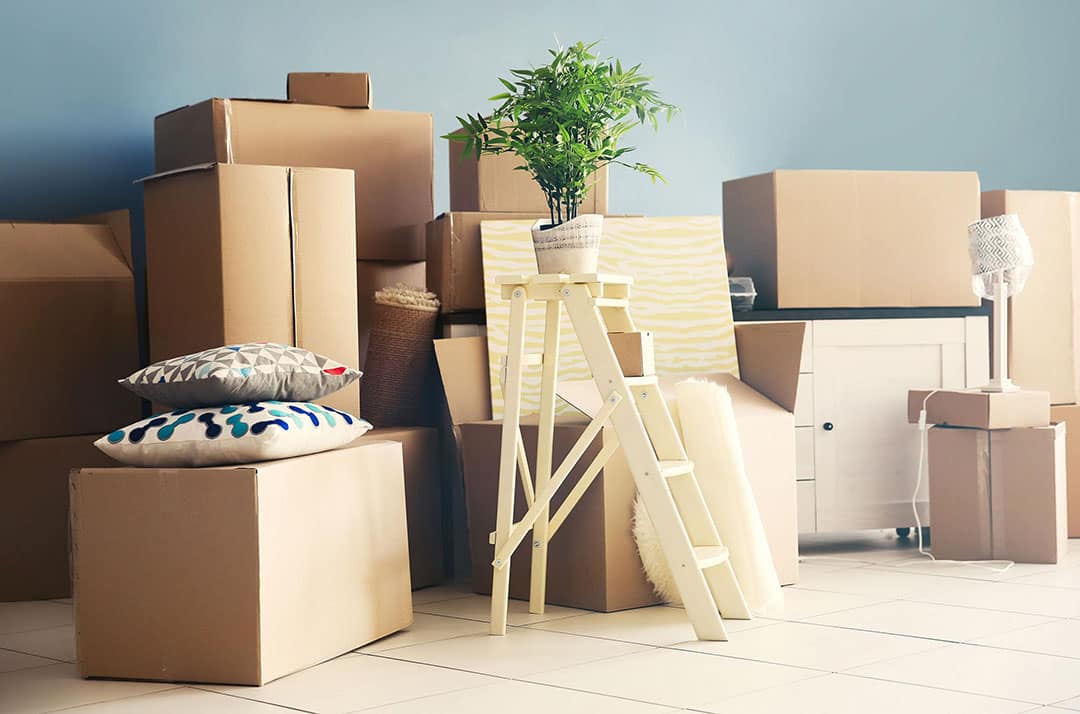 Additional Services

For every step of the selling process, we're here to assist.



Moving and packing services
Hauling and trash removal
Senior assistance
Deep cleaning and decluttering
Organizing
Don't Wait To Make Your Move

No need to put your life on hold or postpone your next step. With First Impressions Concierge, our wheels are
in motion the minute you list with us. Our agents will help you determine which home improvement projects or
repairs provide the maximum return on investment and handle everything from top to bottom. Best of all, you
don't have to worry about upfront costs or fees until your home closes. Here's how it works:


01
Get Started
List your home and have a signed contract with a First Team agent. Don't have one? Contact me.
02
Ready Your Home
Work with your agent to determine which services can increase your home's value the most. You ultimately decide what is to be done.
03
Professional Advice, Total Transparency
Your First Team agent will schedule a consultation with you and an independent designer to curate the approved work to help your home sell.
04
Peace of Mind
Home improvements begin with a professional project manager overseeing everything from beginning to end with licensed, insured and vetted providers.
05
Elevate Your Home
Transformation is completed requiring no cash out of pocket and your home goes on the market.
06
No Cash Out of Pocket or Upfront Fees
Repayment for upgrades are settled after your home sells or up to one year after the project is completed, whichever occurs first.
Before and Afters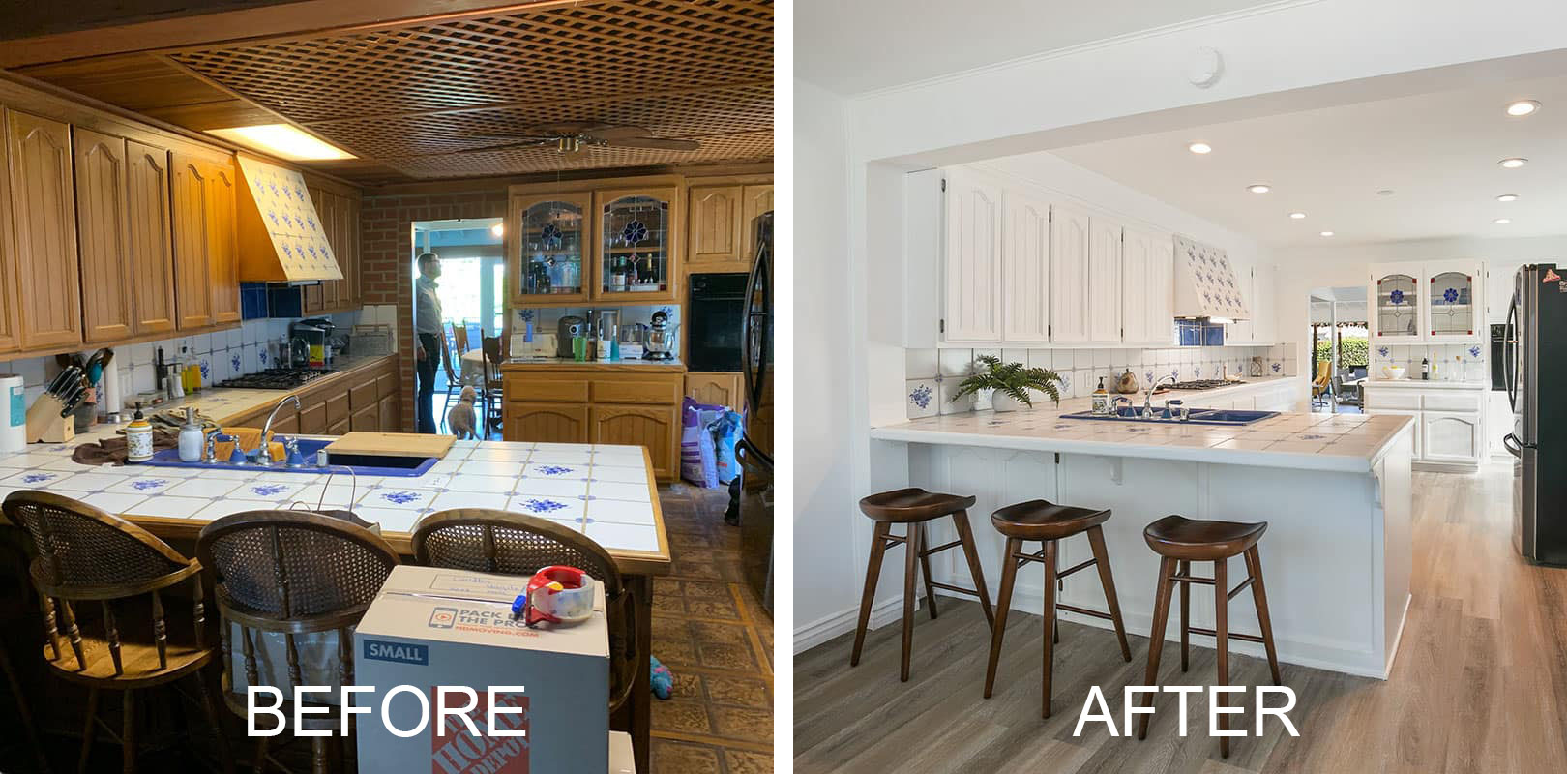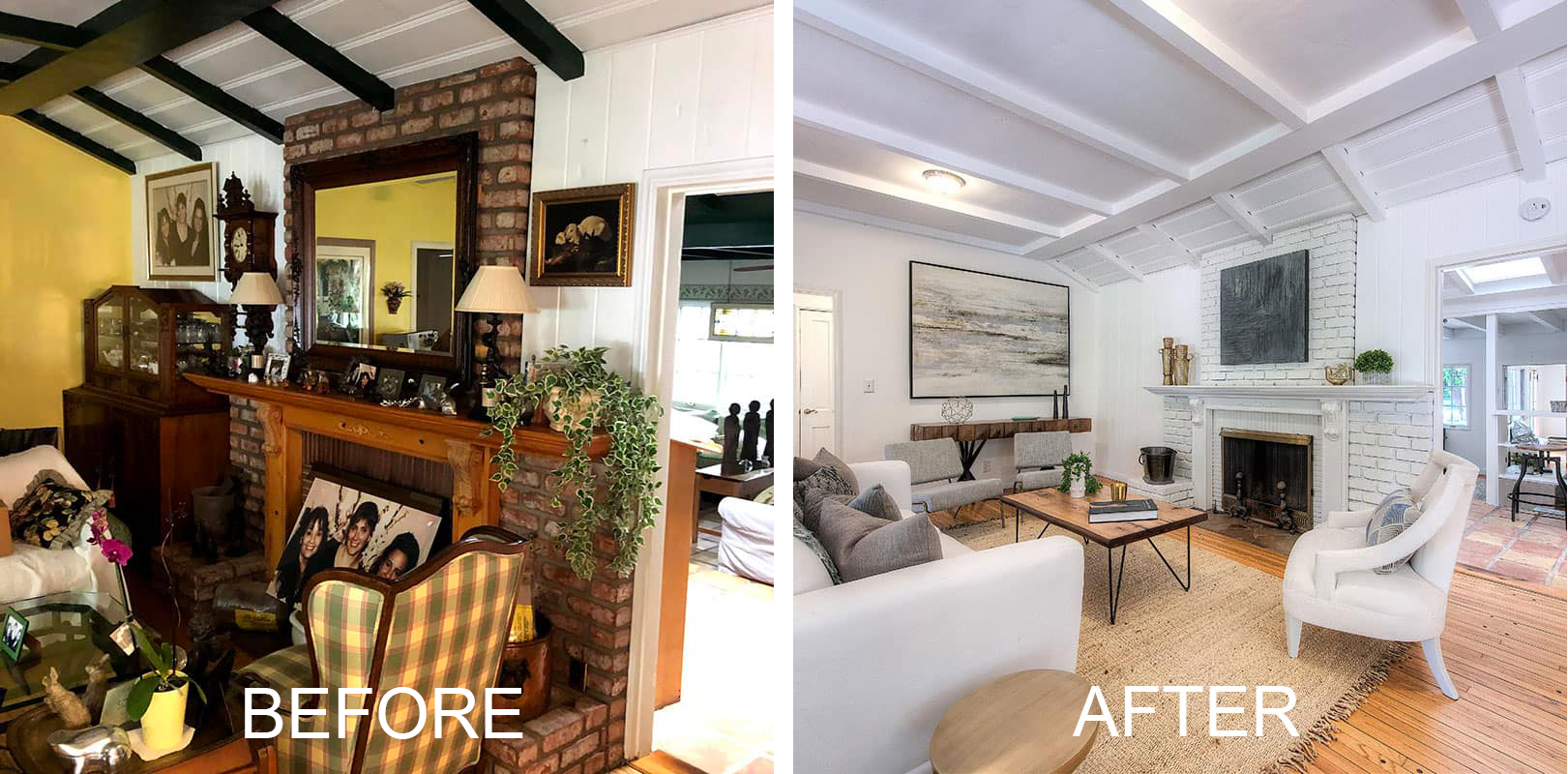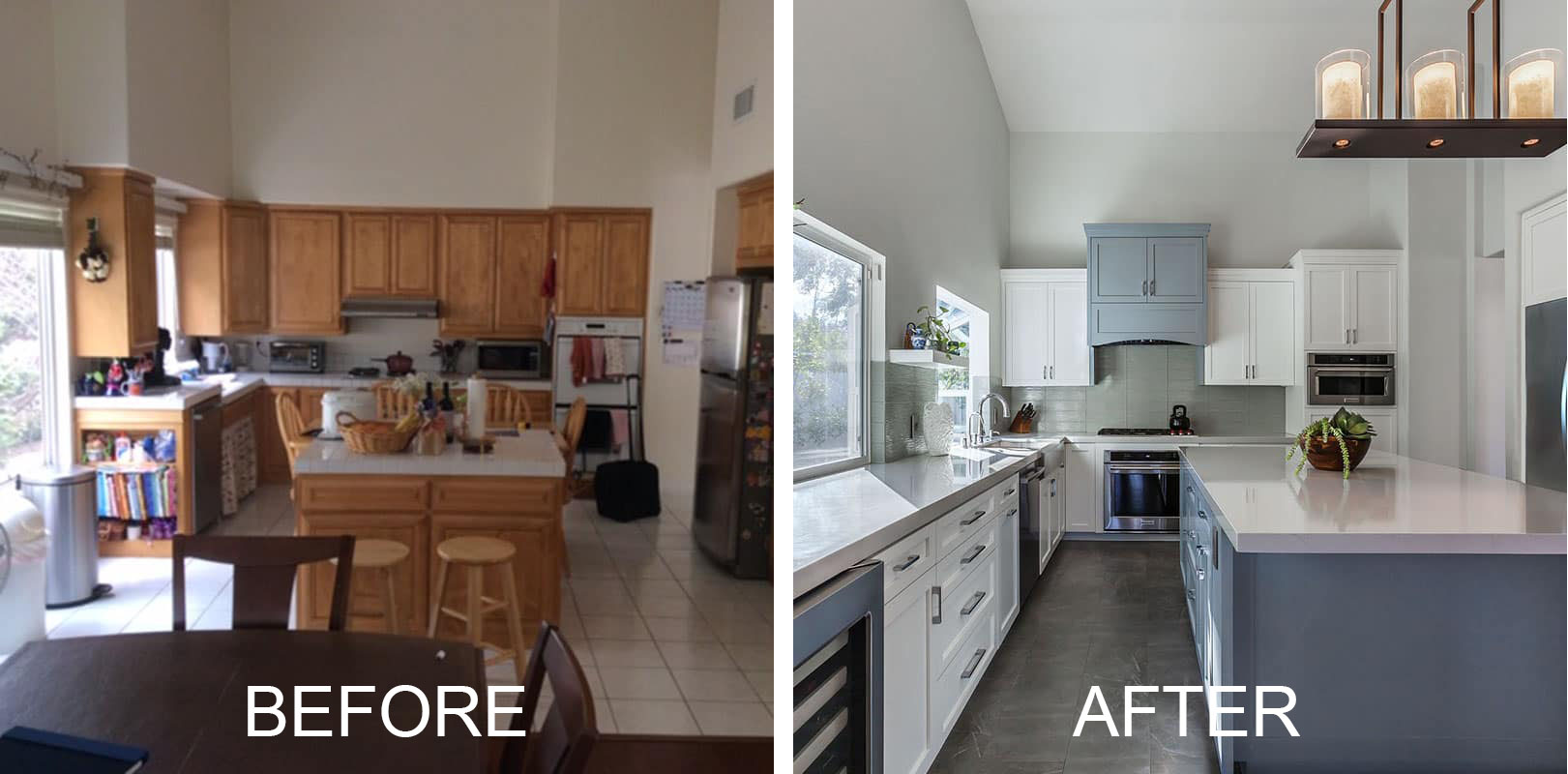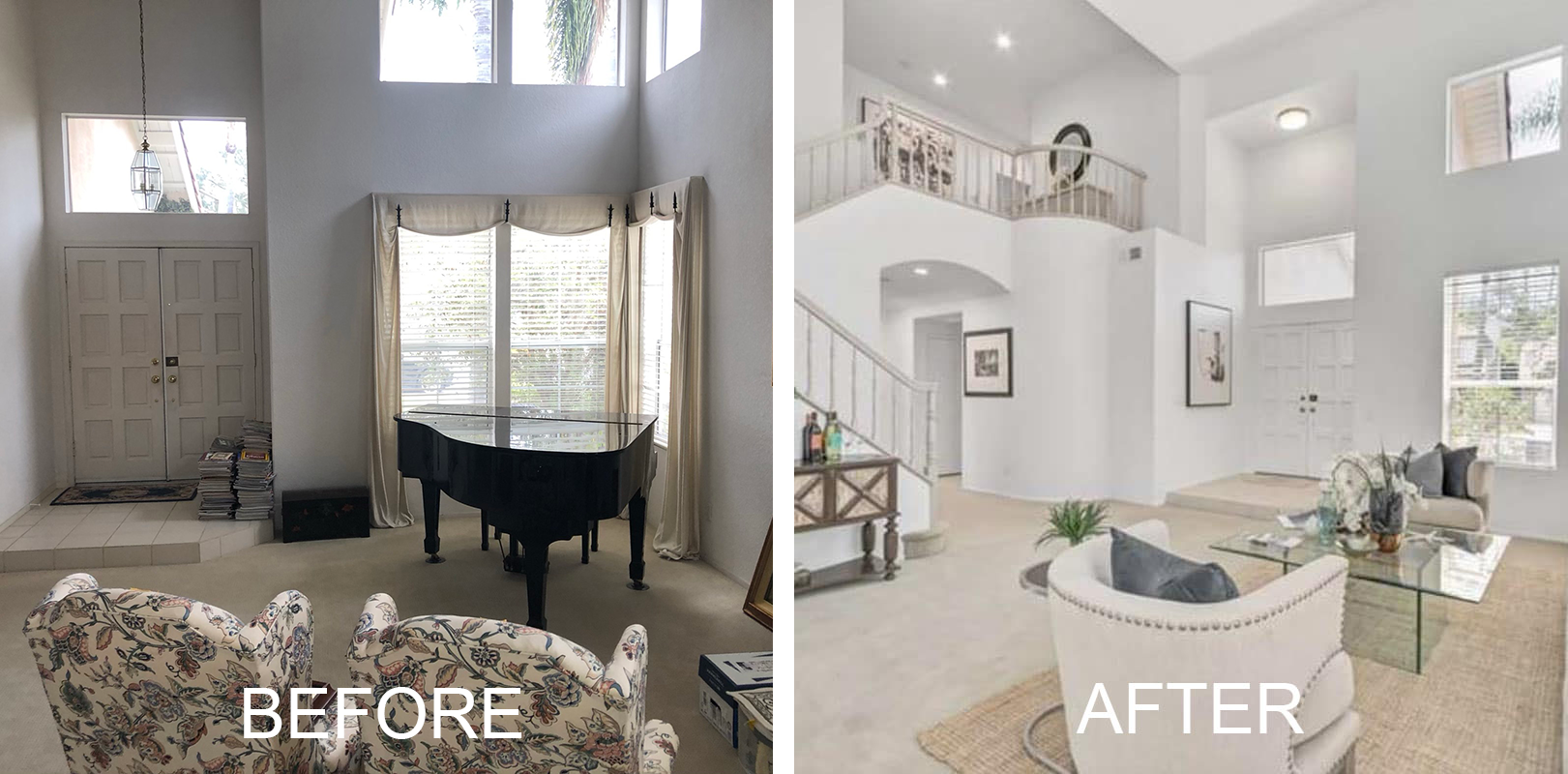 Whether you need a full remodel or simply a fresh coat of paint, your personal project
coordinator will determine exactly what's needed to raise the value of your home and get it sold quickly.
First Impressions Concierge is designed to give your home a first impression that sells,
and no project is too big or too small.

Contact me for details!
Testimonials
" Professional, friendly, looks out for client's interests, knows the market, has an excellent "sales" plan that works. Long time in the business. flexible and always answers their phones.... "
- Fred Vencill
" Highly likely to recommend - Diane assisted us with the purchase of our home as well as the sale the estate sale of my mother's home. Friendly & highly professional. Both the buying and selling experiences were excellent. Diane Eisendrath has my highest recommendation. "
- bjmckay1971
" Diane Eisendrath is a fabulous realtor! She is very professional at what she does. I highly recommend her! "
- Sylvia Flores
" I have used the Eisendrath team 3 different times to buy and sell our home. They are extremely professional and are always looking out for the best interest of their clients. They truly a wonderful team. "
- calibam00
" Working with Diane was fantastic. She and her team are so great, friendly, and easy to work with. They stayed on top of my sale, never left me in the dark, and guided me through the entire process. What a fantastic experience! I highly recommend Diane and her team "
- Nick Cunningham
" Eisendrath's did an excellent job selling my Dad's home for him a few years ago. At the time he was 87 years old. They took the time to answer any questions slowly, loudly and made sure he felt comfortable in his decision. We loved that they met him in his room, library, or in front of the assisted living facility, he was at to sign papers or keep him informed. The house sold within 30 days, the price was right, and everything got coordinated very effortlessly. This team went the extra caring mile and showed lots of compassion for an old guy who was hard of hearing, not feeling well, and couldn't drive. I would definitely use them myself or recommend the Eisendrath Team to friends and family "
- fwood99
" I consider Diane and Richard excellent friends and business associates. They are extremely knowledgeable about every aspect of buying and selling properties. We would have been lost without them holding our hand every step of the way. We feel blessed to know them and recommend them 100% to anyone looking for the best in real estate. "
- Kelly Van Jen
" Richard and Diane help my daughter, who is a single mother with three children to buy a home. It would not have been possible without the help of the Eisendraths. They are not only very professional but concerned about the needs of others. I would highly recommend them to anyone who is considering selling or buying a home. "
- Rich Molloy
" Richard Eisendrath's years of experience were key in securing our property. he is extremely knowledgeable about the areas we were looking to buy in. Which made it easier for us to be able to make a decision on which property would be the best fit. He kept in touch with us daily on the negotiation process, when we were always on edge for information. If it wasn't for his experience in negotiation we would not have gotten our dream for a price we could afford. I highly recommend this team of realtors, as they are the best we have worked with, and through the years that has been plenty. "
- geladda
" Professional, friendly, looks out for client's interests, knows the market, has an excellent "sales" plan that works. Long time in the business. flexible and always answers their phones.... "
- Fred Vencill
Previous
Next