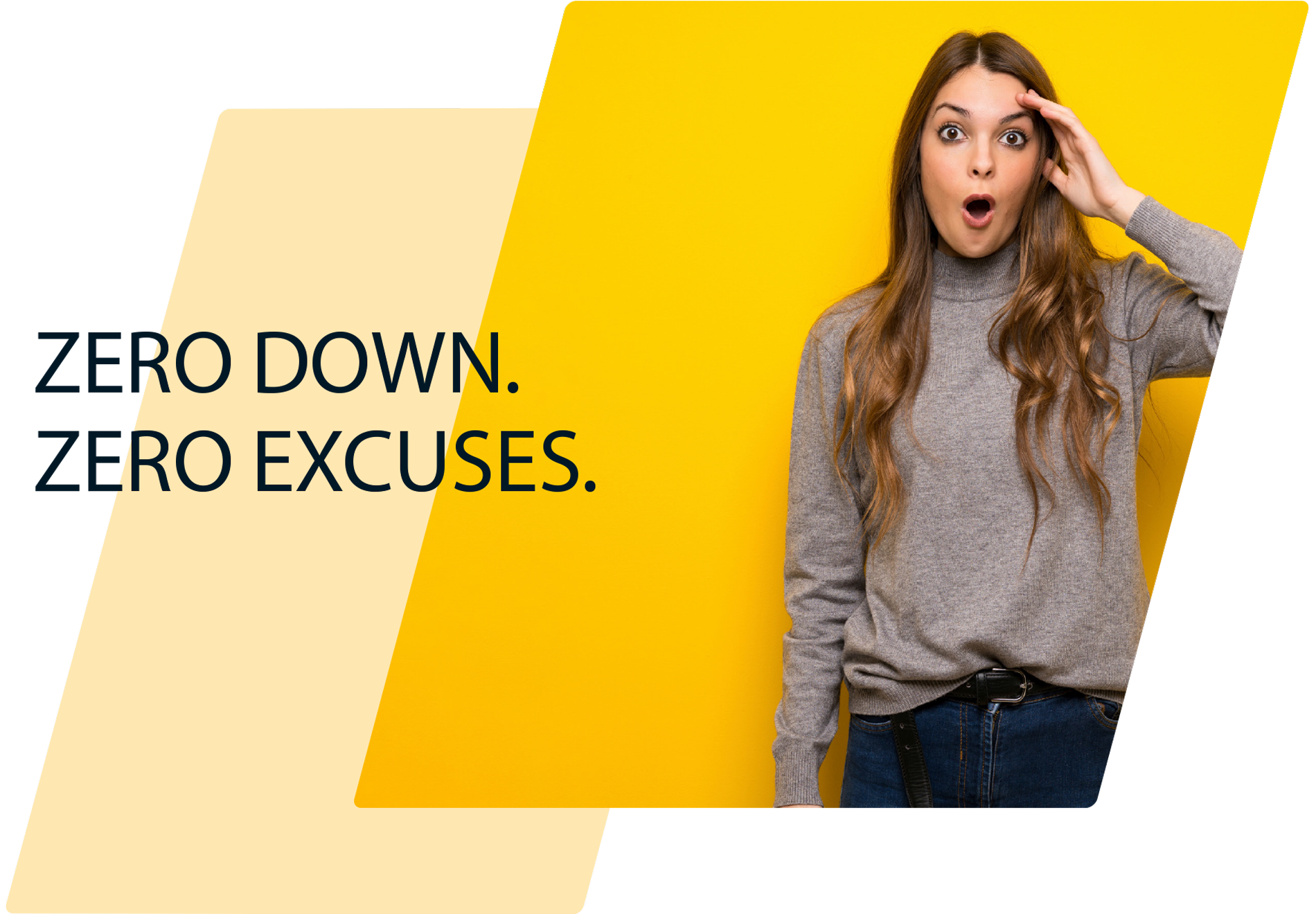 If you can afford $2,500 in rent, then you can afford to buy with 0% down through GSFA.
GSFA will gift you up to 5% as down payment assistance (DPA)¹
No interest on the DPA and no need to pay it back after 3 years
No income limits or first-time buyer requirements for eligibility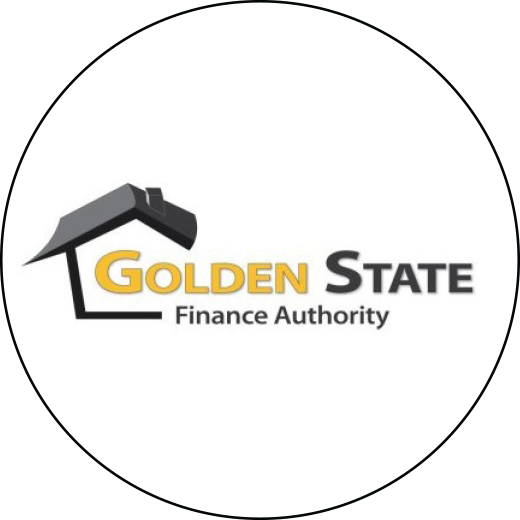 WHAT IS GSFA?
Golden State Finance Authority is a California housing finance agency that supports affordable homeownership with down payment and closing cost assistance programs.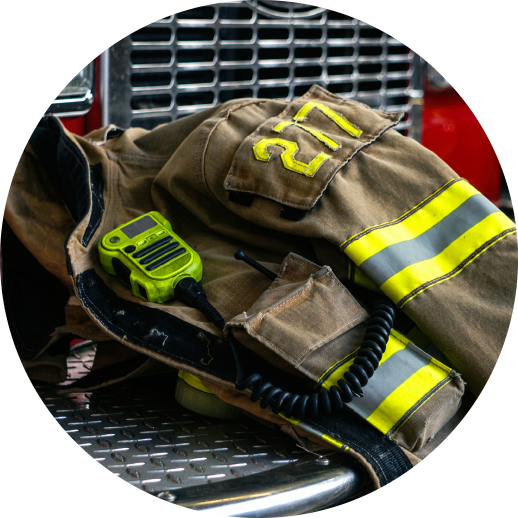 THE CATCH?
There is none. GSFA will gift buyers up to 5% in down payment assistance which doesn't have to be paid back after 3 years and for First Responders & other essential workers, it never has to be paid back.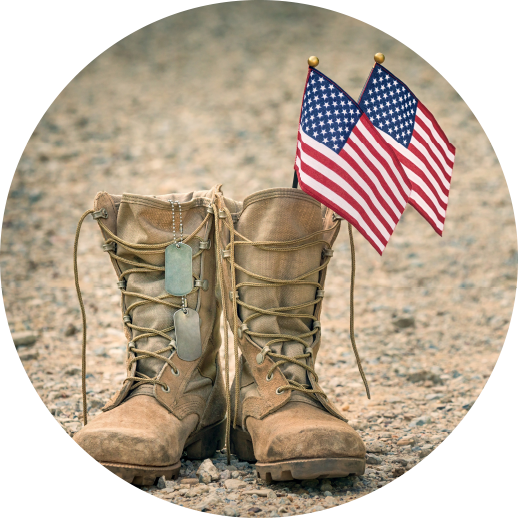 VA LOAN
Veterans and active-duty military additionally have the option of receiving up to 0% down and zero out of pocket costs with a VA loan.
YOU'RE STILL INCURRING THE EXPENSE OF OWNING A HOME EVEN IF YOU RENT.
In addition to saving money each month, when you trade a rental payment for payments on your own home, you take those monthly expenses you're already incurring and put them back in your own pocket to build personal wealth.
THE AVERAGE HOMEOWNER HAS A NET WORTH 44X GREATER* THAN THAT OF A RENTER!²
Owning also allows you to lock in a consistent monthly payment that isn't subject to rising rents or the whims of your landlord, with added savings in tax deductions each year.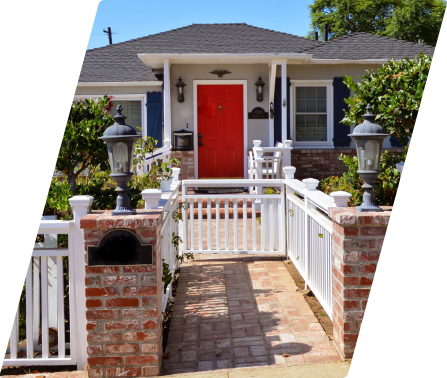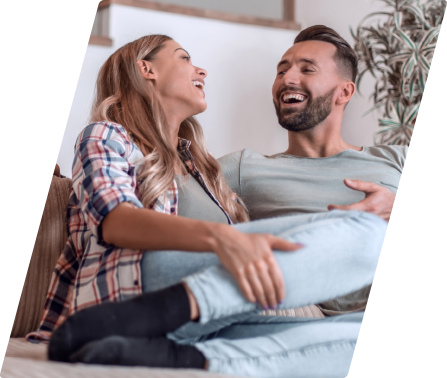 HERE'S A REAL WORLD EXAMPLE:
Contact me to learn more about how you can elevate your life and financial situation through homeownership with 0% down.
¹Determination of eligibility for a particular program or exemption is made by the relevant authority. Up to 5% down payment assistance is eligible for conventional loans only. Up to 4% down payment assistance is eligible for FHA, VA, and USDA loans. Min. 640 credit score requirement, conventional loans require 5% down, FHA loans require 3.5% down - relevant authority may provide up to 5% down payment assistance. Please contact our office for more information and specific guideline requirements. Information as of 4/24/2020. ²2013-2016 Federal Reserve Survey of Consumer Finances.
Testimonials
" Highly likely to recommend - Diane assisted us with the purchase of our home as well as the sale the estate sale of my mother's home. Friendly & highly professional. Both the buying and selling experiences were excellent. Diane Eisendrath has my highest recommendation. "
- bjmckay1971
" Richard Eisendrath's years of experience were key in securing our property. he is extremely knowledgeable about the areas we were looking to buy in. Which made it easier for us to be able to make a decision on which property would be the best fit. He kept in touch with us daily on the negotiation process, when we were always on edge for information. If it wasn't for his experience in negotiation we would not have gotten our dream for a price we could afford. I highly recommend this team of realtors, as they are the best we have worked with, and through the years that has been plenty. "
- geladda
" Professional, friendly, looks out for client's interests, knows the market, has an excellent "sales" plan that works. Long time in the business. flexible and always answers their phones.... "
- Fred Vencill
" I consider Diane and Richard excellent friends and business associates. They are extremely knowledgeable about every aspect of buying and selling properties. We would have been lost without them holding our hand every step of the way. We feel blessed to know them and recommend them 100% to anyone looking for the best in real estate. "
- Kelly Van Jen
" I have used the Eisendrath team 3 different times to buy and sell our home. They are extremely professional and are always looking out for the best interest of their clients. They truly a wonderful team. "
- calibam00
" Eisendrath's did an excellent job selling my Dad's home for him a few years ago. At the time he was 87 years old. They took the time to answer any questions slowly, loudly and made sure he felt comfortable in his decision. We loved that they met him in his room, library, or in front of the assisted living facility, he was at to sign papers or keep him informed. The house sold within 30 days, the price was right, and everything got coordinated very effortlessly. This team went the extra caring mile and showed lots of compassion for an old guy who was hard of hearing, not feeling well, and couldn't drive. I would definitely use them myself or recommend the Eisendrath Team to friends and family "
- fwood99
" Diane Eisendrath is a fabulous realtor! She is very professional at what she does. I highly recommend her! "
- Sylvia Flores
" Professional, friendly, looks out for client's interests, knows the market, has an excellent "sales" plan that works. Long time in the business. flexible and always answers their phones.... "
- Fred Vencill
" Richard and Diane help my daughter, who is a single mother with three children to buy a home. It would not have been possible without the help of the Eisendraths. They are not only very professional but concerned about the needs of others. I would highly recommend them to anyone who is considering selling or buying a home. "
- Rich Molloy
" Working with Diane was fantastic. She and her team are so great, friendly, and easy to work with. They stayed on top of my sale, never left me in the dark, and guided me through the entire process. What a fantastic experience! I highly recommend Diane and her team "
- Nick Cunningham
Previous
Next